"Of course, Jacob got more surly with each new addition. He kept his distance when he could, and when he couldn't he grumbled to Renesmee that
someone was going to have to provide an index if anyone expected him to keep all the new bloodsuckers' names straight.
" ~ chpt 32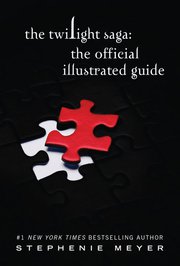 Perhaps someone should get him this book to sort everyone out??